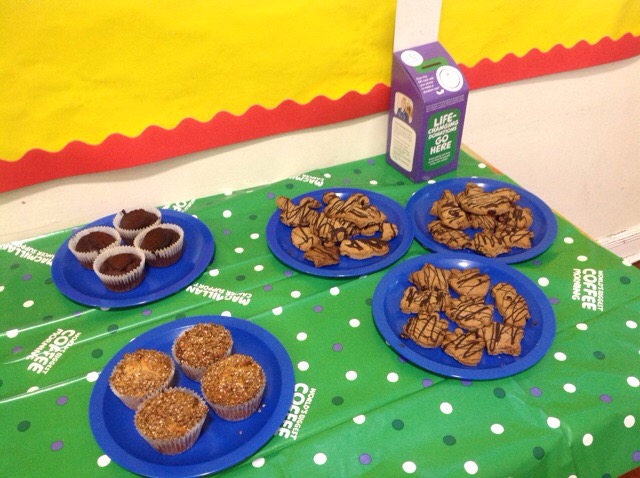 On Thursday 1st October, we had a wonderful MacMillan Coffee Morning event! We are very pleased to let you know we raised a brilliant total of £177.30! £33.00 was raised at West End Lane and £144.30 at Love Lane!
All the rooms made yummy treats and we also sold muffins and cupcakes in the morning at both sites, for the parents to purchase at drop off time.
Thank you to all the parents who donated so generously, we can't wait for next year!