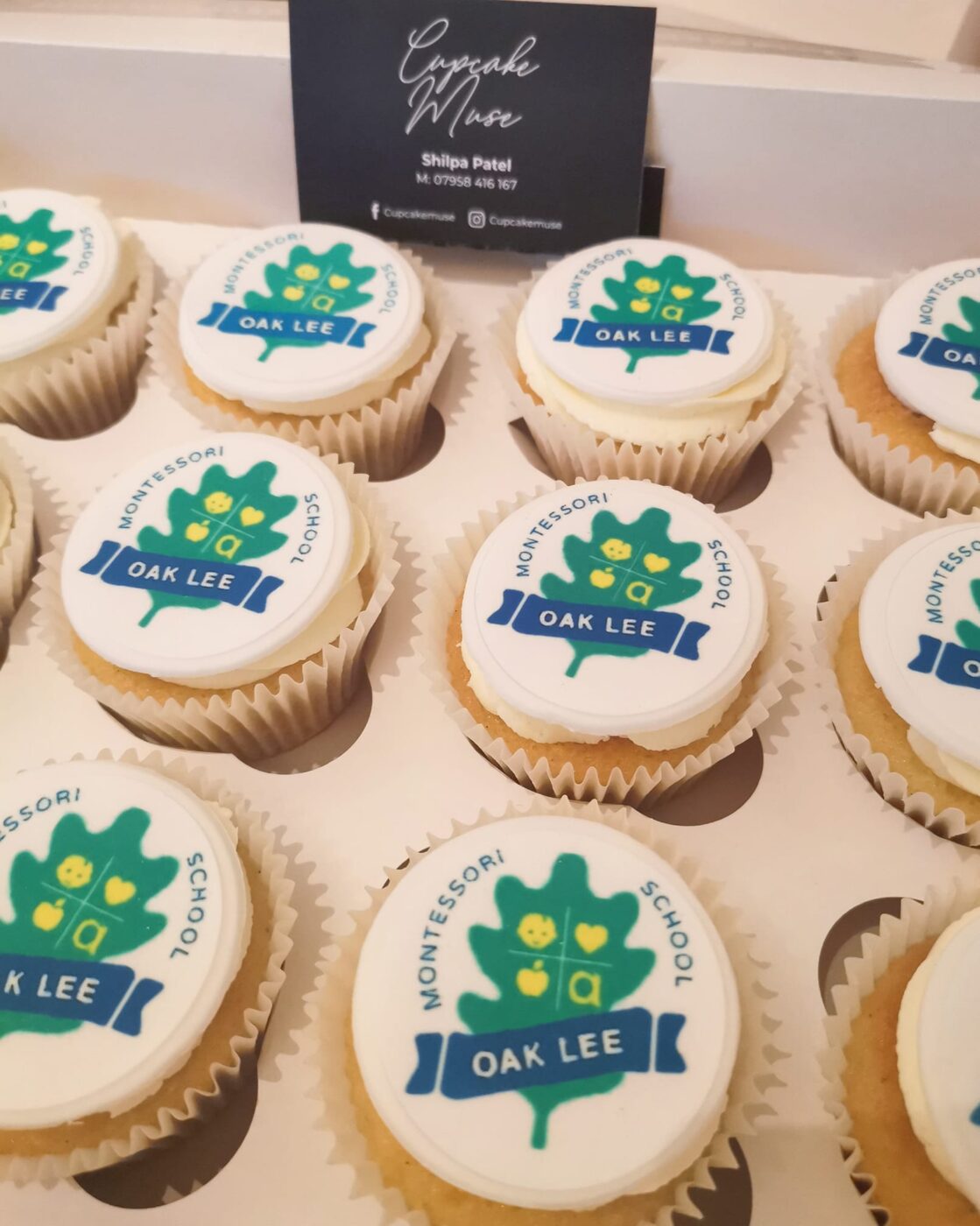 Oak Lee's 2021 Graduation is now complete. A huge well done to the staff team for organising such a special occasion; thank you to all the parents for attending the event and to the children for being such a pleasure to teach!
We hope all our graduations enjoy their big school.
Thank you as well to Shilpa at Cupcake Muse for the beautiful Oak Lee cupcakes; they were a big hit!