Last week the children and staff team baked some wonderful treats to help raise money for the Macmillan cancer support charity, which Oak Lee proudly supports every year.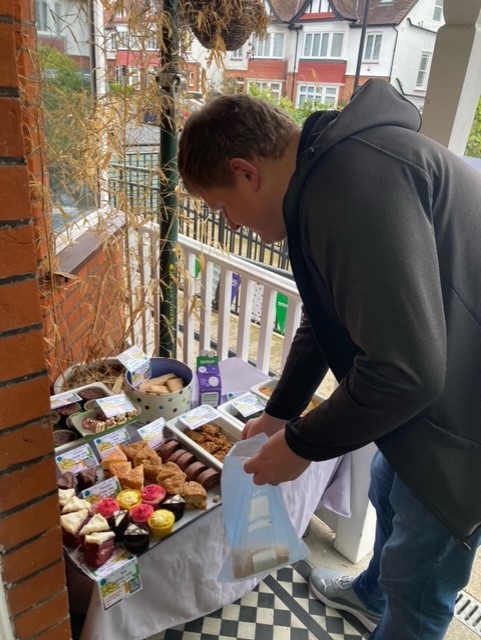 During the week, the children in each room made a selection of yummy bakes, including lemon and raspberry muffins, fruity oat biscuits and carrot cupcakes, as well as cacao cupcakes, blueberry muffins and fruit flapjacks! Many only lasted until the car ride home, but some parents managed to sample their children's baking skills!
Then, on Friday 14th October, we held a cake stall outside the nursery and in total we have raised a fantastic… £554!
Thank you so much to everyone who got involved and donated!
View more news