Every year at Oak Lee we countdown to Christmas with our Kindness Advent Calendars, both at home and at nursery.
This year, we decided that one of our acts of kindness would be to support our community in making a charitable donation to Harrow's Foodbank, who support so many local people in crisis.
Yesterday we took all of the donations to the collection warehouse in time for their last intake before Christmas.
We thank our generous families and staff team who donated items; their efforts really will make a big difference to people within our community.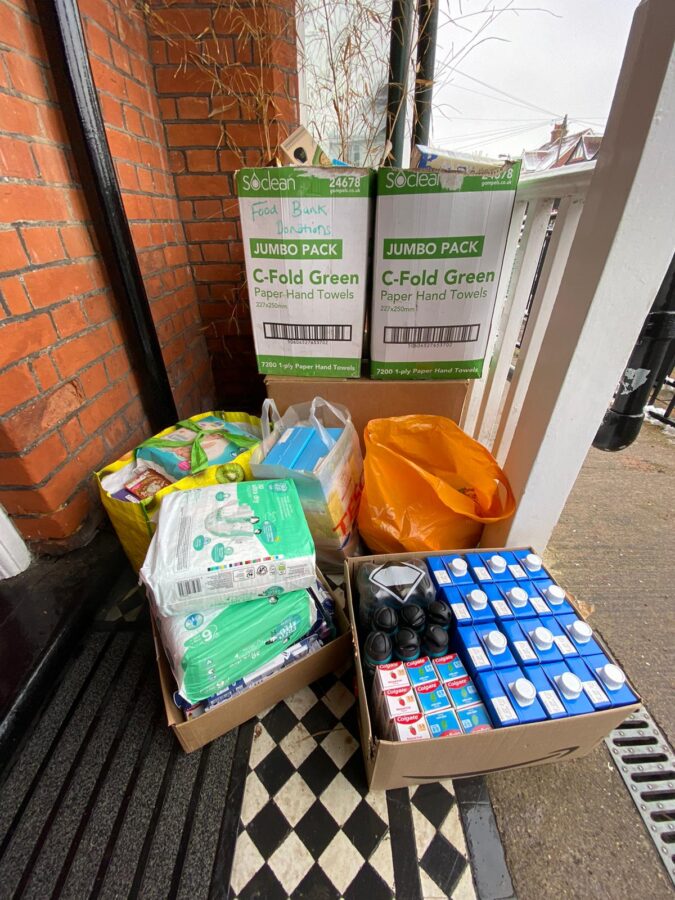 View more news