We are so happy to announce that we raised a magnificent £430 in support of Macmillan!
Throughout the week the children were all involved in baking a range of yummy treats that they took home to enjoy, from fruit tarts, carrot muffins to shortbread and oaty apricot cookies!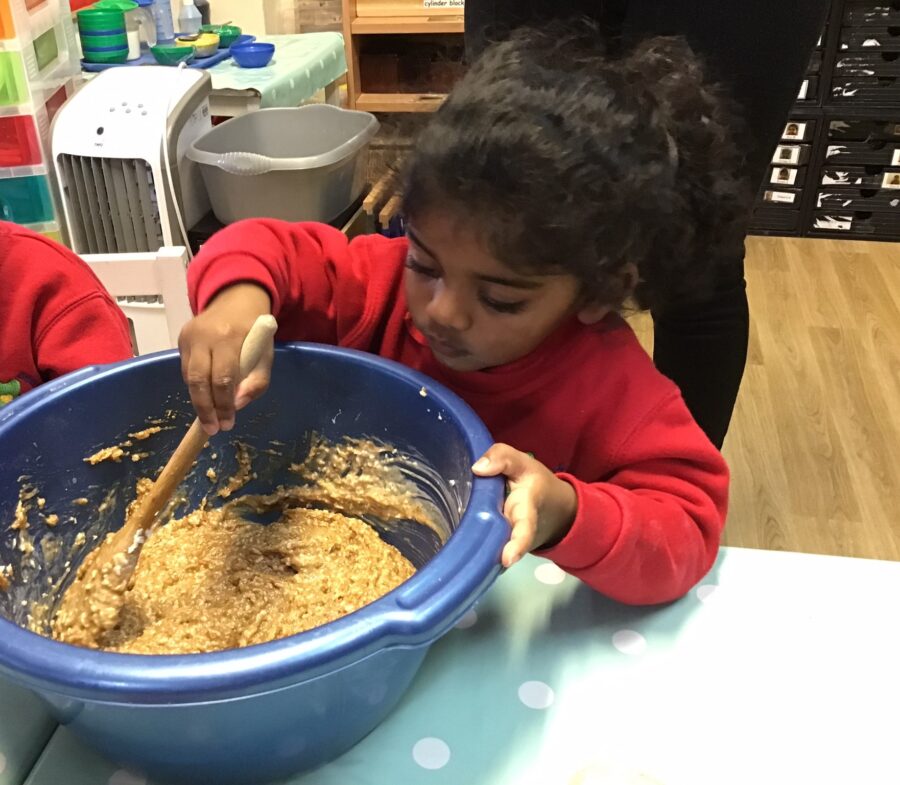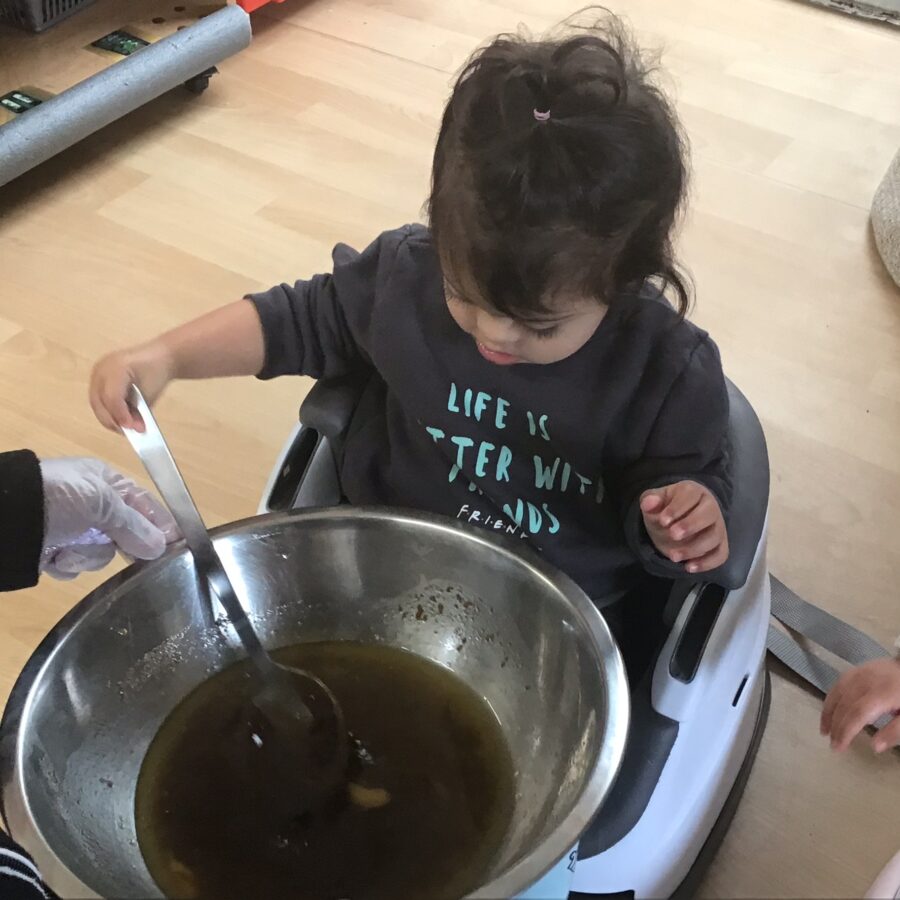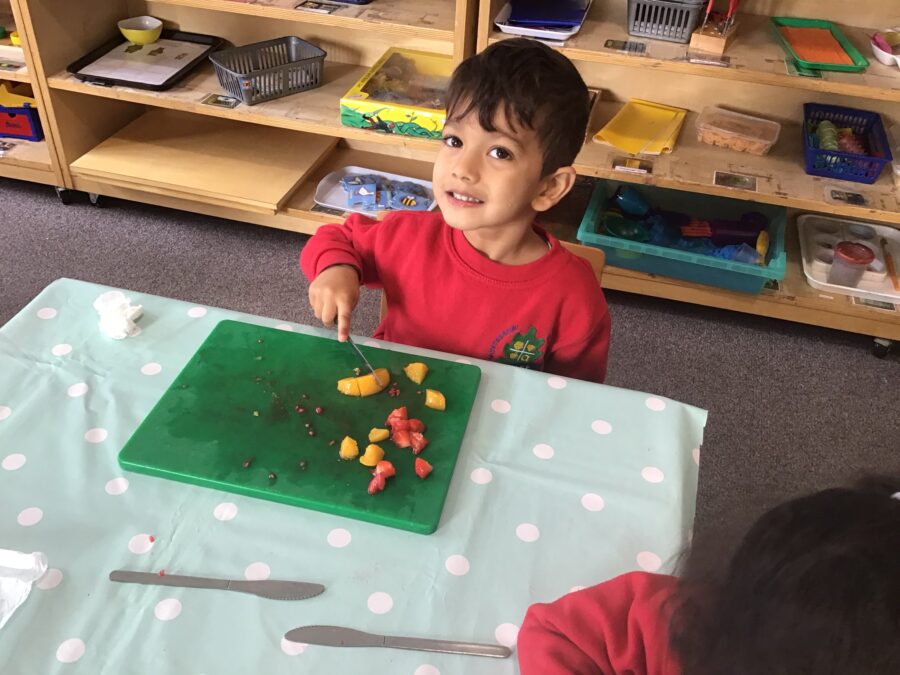 We then held a cake stall outside the nursery on Friday 13th October to raise even more money for this very worthwhile cause.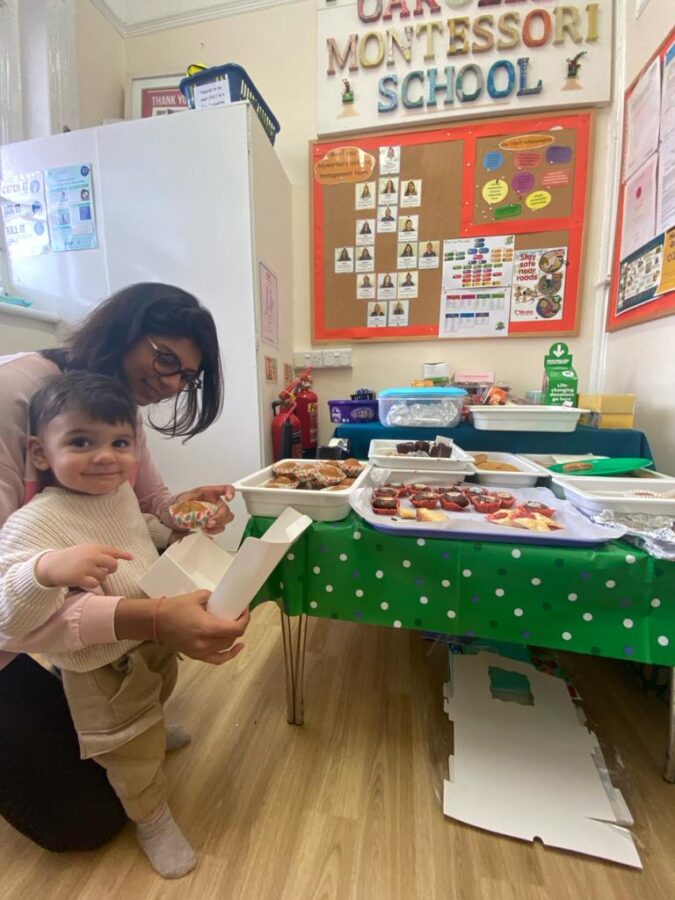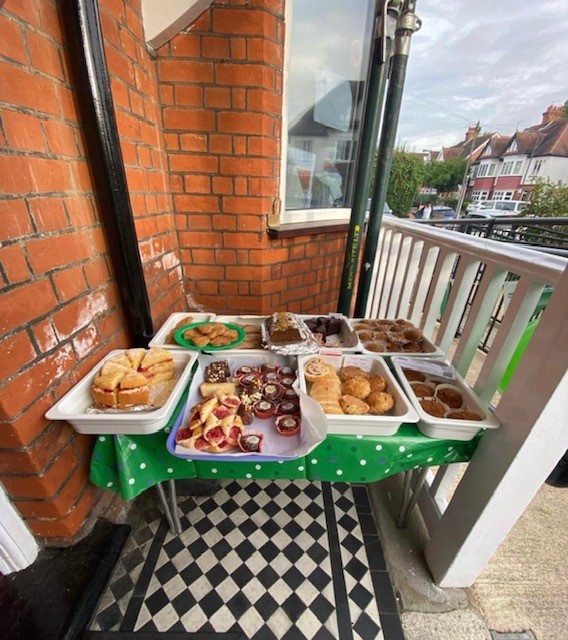 Thank you so much to everyone who baked, bought and donated to help us raise this amount!
View more news