Private School Assessment Evenings
These informative evenings are held twice a year and provide an opportunity for those Parent's who are interested in or have chosen for their child to sit their assessments for Private School at 3+ or 4+ entry. These sessions are delivered by the owner/director, Meera Bhogal, and our management team. We also invite a Parent Panel who are able to share their first-hand experiences of the assessment process and offer valuable knowledge alongside our many years of experience.
Parent's Information Evenings
We regularly hold information meetings on how we monitor and assess children's progress, on the Oak Lee method of teaching and our 'complete' learning environment, as well as our Extra-curriculum classes. We also ask outside specialists to host events, such as Treating Illnesses using Homeopathy and Food and Nutrition for Early Years.
Parent Social Evenings
We host informal Parent Social Evenings twice a year as an opportunity for Parents to meet other Parents at the nursery, as well as get to know some of our staff team better over some refreshments and light nibbles.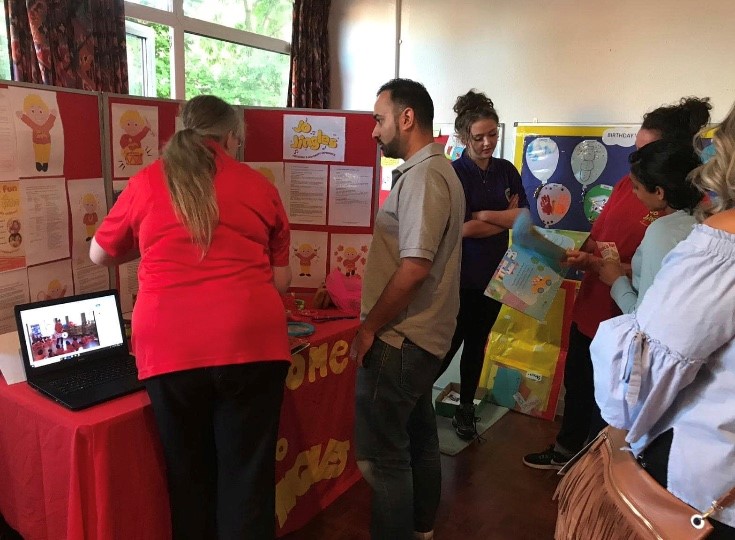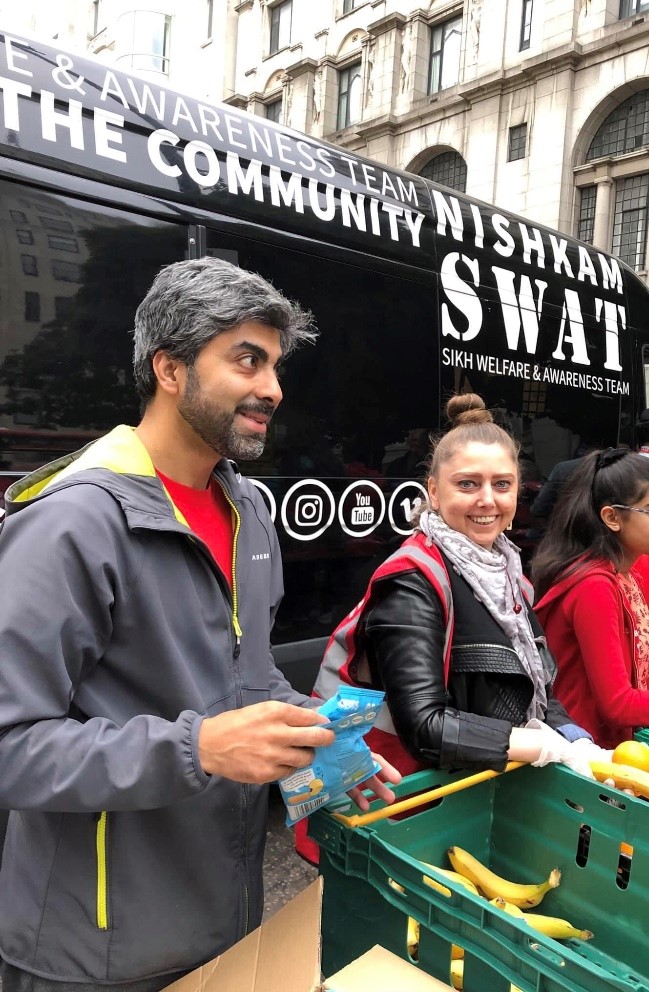 Charity Events
Supporting and raising money for charities is an important part of Oak Lee. We host events that involve the children, Parents, staff team and the wider community. Throughout the year we choose a number of charities to support including, SWAT, Macmillan, Children in Need, BookTrust and Save the Children.  At Oak Lee we believe that in serving others we serve ourselves and build a community grounded in compassion and love.
Parent's Forums
Our Parent's Forums are held three times a year and provide an opportunity for Parents to be part of the process of helping the Nursery maintain and improve our high standards of care and education. We value feedback from Parent's, which can be provided via telephone conversations, one-to-one discussions, email directly to the Manager and Director, through the suggestion box and questionnaires.
Celebrating Festivals
Throughout the year we celebrate a number of different festivals that are special to our families and our team, hosting parties and activity mornings. Parents are invited along to celebrate with us.